School-age children to benefit from United Chemicals project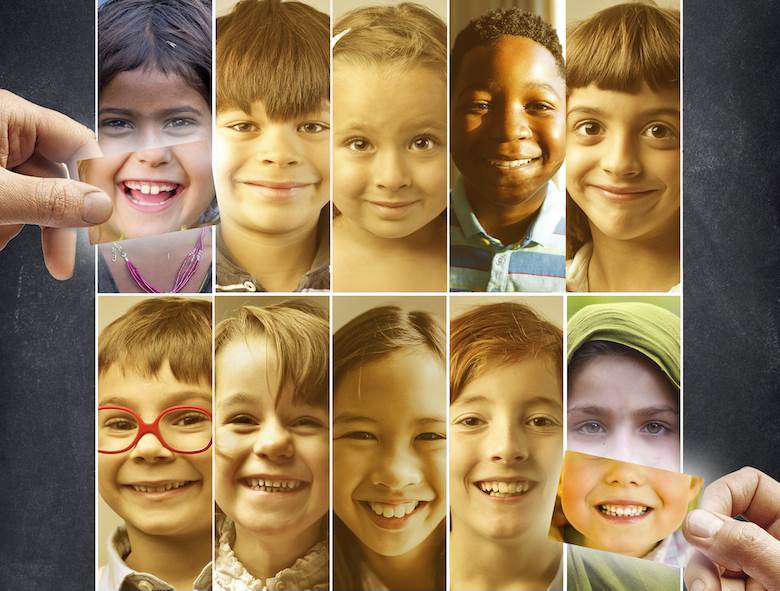 Leather chemicals manufacturer United Chemicals has announced a social project aimed at helping children as part of its efforts to mark its thirtieth anniversary, which the Turkish company is celebrating in 2023.
The project, 'We Are United' has children of school age, mainly girls, as its main focus. The company will work with non-profit organisations on initiatives that aim to reduce educational inequality around the globe.
Specific projects that the chemicals manufacturer hopes to complete in the first half of this year include the construction of a children's library in a small town in eastern Turkey. "We believe more than 10,000 girls and boys will benefit from the library in the next ten years," United Chemicals has said.
Another idea involves funding for the drilling of a well in a village in rural Malawi.
In the second half of 2023, it hopes to fund, with the help of its customers, scholarships for more than 500 girls of school age and provide them with the materials they need too. Its aim is to increase this number year on year.